Question?
January 29, 2010
Forever, will come.
Things left undone.
Will I cry?
Or lay back and watch the sky?
If you died, will my life end here?
Not wondering if I'll cry a tear?
You were my one and only.
But you left me lonely.
Is it my fault or yours?
For why we can't find the cures?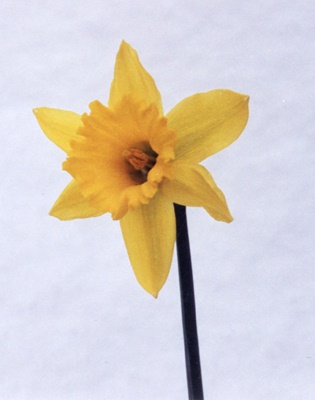 © Kaitlyn H., Ludlow, VT