Crying over you
January 30, 2010
I cry myself to sleep knowing you won't come back to me. I walk alone in the rain wishing you didn't have to leave. I reminisce the days we sat on your porch laughing at our stupidity, and our first kiss under the moonlight sky, when you held me in your arms whispering your first I love you.

I cry to myself as i remember the day they took you away from me. You said you'll come back for me but you never got the chance. I wait here on the porch reminiscing the memories, before you left me for the heavens.

I remember the first time I read the letter crying hysterically thinking it was all a joke knowing you'd come back. I realized it was the truth when the war was over and you never came for me. Asking myself Why oh why god did you take him away from me.

I sit here all alone wishing I could see you again. I've cried and cried after receiving the letter and I'll keep on crying for the years to come. Knowing I can't live without you, I sit on the porch rotting till I meet you in heaven and for the first time in years I'll smile and tell you oh how much I love you.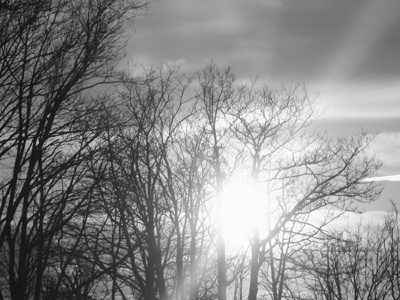 © Emma C., Gardner, MA