Whats A Girl To Do?
January 31, 2010
Whats a girl to do when shes fallen i love?
she curlz upp wishes she wasnt so attracted to boys?
She knos her heart will b broken and he will b gone,
but she stays just to c how thingz will turn out.
With high hopes that this wont break her heart she sets out on her journey
She tries her hardest not to cry when he treats her better then all the othas
he treats her lyk the queen she knows she iz
he doesnt give her money or jewelz he gives her all hiz love
so now whats a girl to do when shes fallen in love with a guy who has fallen in love with her?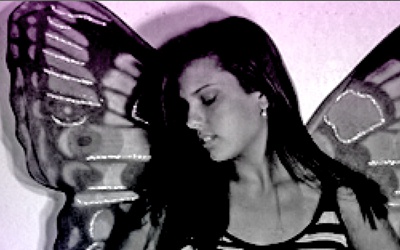 © Kathleen M., Rowlett, TX