Entrancing Darkness (Second Version)
February 1, 2010
I am the balance of light and dark,
While I am still that of soot and coal.
The coal deeply crimson in it's black,
The soot ever present upon my back.
The light inside me shines dim,
Yet bright, though I try to hide it away from sight.
I am darkness,
But I am filling with small light.
Though it may be bright,
I'll quash it with heinous delight.
I'll snicker when the flame is finally extinguished,
Though I had wished it would put up a fight.
The coal paints me,
It dyes me black.
The soot as fine as sand,
Could never change me back.
Though I would never have it,
Losing my base for attack.
I do sincerely wish,
That the light has fought back.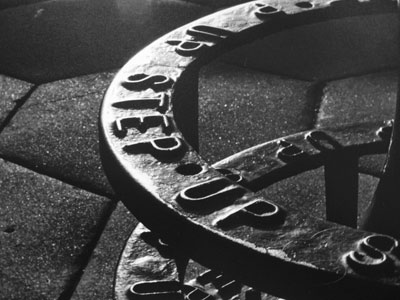 © David D., Apple Valley, MN