Misunderstood [pt2]
February 1, 2010
Brainiac; Too smart for these parts
Too white to be black
Too black to be white.
Misunderstood for being too smart.
A square is a square

A triangle, a triangle
But what does the odd shape that is too big do?

It doesn't fit, it just won't work.
Misunderstood for being different.
You misunderstand me

I turn away – your opinion doesn't matter.
I just wish you would try to understand me.

I have to jump from hotel to hotel with my mom

And sisters looking for places to live.
Embarrassment- constantly all over my face

And yet you still misunderstand me.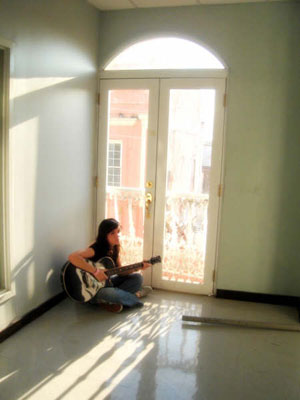 © Eveliz V., Bayamon, Puerto Rico