Fallin'
February 1, 2010
I see you

Beautiful young man.
I stumble over you –but easily jump back up.
I don't get to see but we talk constantly

Loving young man,
I slip on you –I struggle but get up once again.
I see you every day

Understanding young man
I fall for you.

I struggle and remain stuck.
I've fallin for you and I can't get up.

And quite honestly I hope I never do.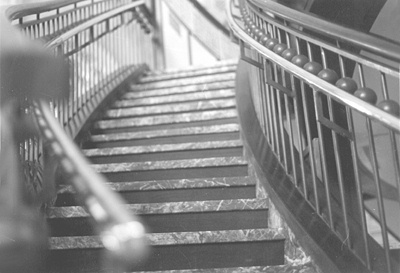 © April P., Marblehead, MA