Love from the Past
February 5, 2010
Something about your eyes, I knew you
before, or was I dreaming from out of the
past?
You stopped and looked into my eyes you
smiled and touched my hand.
You knew me too, from a different time.
Were we lovers back then?
I don't know, I could only grin a little smile
as I looked back into your eyes again.
I held your hand and placed it to my heart.
You looked up at me and said a name from
another life time ago.
Love never dies, it only changes faces.
we are merely vessels that carry love on.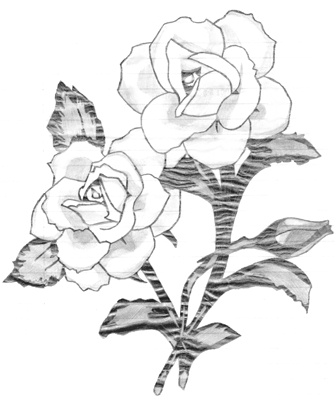 © Christy P., Providence, RI