Just One Favor
February 6, 2010
I know you've done so much for me,
I know my heart belongs to you;
You should know that I'd
Go to the ends of the world for you
To have you by my side.

A world without you would be worthless,
So sad and dark and damp;
Sad from the time gone by, the years
Without you, dark from the glow
You no longer give off, and damp from shining tears.

And so, my dear companion,
I have but one request;
Shall my life go on when yours comes to an end,
When you reach the gates of heaven,
ask God if you could bring a friend.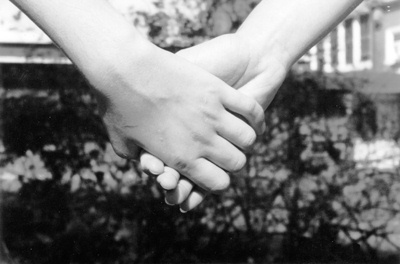 © Lauren G., Pompton Plains, NJ