no Dad no
February 7, 2010
Here I am Dad. And no you can't stop me. Because these bones keep growing and growing they don't shrink. Because this face keeps changing and changing it won't frown.
Here I go Dad. And no you can't keep me. Because this boy keeps loving and loving me he won't hate. Becuase this dress of mine keeps flowing and flowing it won't stop.
But this heart is growing and growing but no it won't change. Here we stay Dad.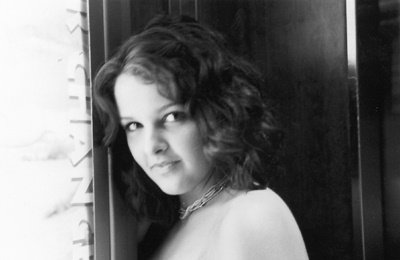 © Ashley T., Pointe-Claire, QC, Canada