Don't give up. (To children being abused)
February 15, 2010
Sitting
Home.
*KNOCK*

You arrived.

I
Hide. Away
Anyways
There is no place to be safe.

Screams
Nothing new by now.
Steps
I know what follows. Somehow.

Fought
One more afternoon. One
more tear. Dropped.
Don't surrender I say, but I know we won't last much more.

Scratch.
But this time it's not alone;
This time something comes. (Drunk)

Within you

holding something.
You call, Lou.
I won't answer.

Steps.
I know this time we won't survive.
We won't make it.
But at least I thank God for live.

Good you, take no compasion.
Good

me. Play hide and seek.

Shower! That's.
I pretend to bath. You
sleep. I survive.

Go to school.
On my bike.
Everything's cool.
Now's alright.

But today is different.
I got tired.
Instead of home went to police.
It's not only anymore desired.

New family.

*KNOCK*

But this time I'm safe
I don't need to pay



Anymore
For how you behave.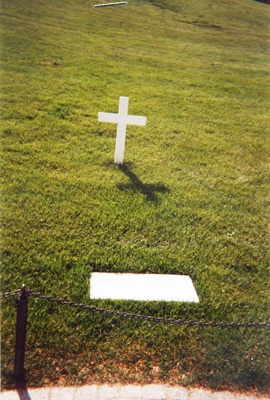 © Whitney T., Glenpool, OK