Baby Sofia's New Friend
February 13, 2010
Sweet, young, tender child,
You have grown into something oh so wild.

Brown curls and big brown eyes,
The way you have changed has been the biggest surprise.

I remember when you would just lie in my arms and cooed and cried,
You're cuteness was nothing to hide.

Oh little baby so fragile and sweet,
Babysitting you is such a treat.

You can walk, run, laugh, smile and feed yourself now,
Before you know it, you could be ruling this town.

I may just be a neighbor, a babysitter, the nanny, your friend,
But I'm like your sister in the end.

Your mommy says she's carrying a new friend inside,
Something she could never hide.

"You're going to be a big sister, Sofie," Mommy said,
"Your new baby brother or sister will get your old bed."

I know you're still young and don't understand,
But honey I promise having a new sibling is grand.

Be brave and sweet to your new friend,
Love that little sister or brother until the very end.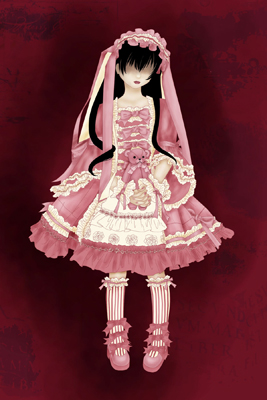 © Melani H., Stuart, FL