Angels of the night
February 14, 2010
Angels of the night they watch us die,
Make us believe in greater signs.
They whisper softly like no other kind.
They wish to free our mind.
Free like a bird they fly throw time,
No limits can face their invisible world,
They have been described as no other word.
Creatures of heaven or the hell,
No one can tell.
*
Angels of the night they make us cry,
Wonder why they seem so shy.
Our imagination, oh it can fly so high.
From dusk till dawn
From dawn till dusk
We search them down.
*
But answers they seem so far.
So let's dream, let's hope them to come.
In our deepest depths of our soul,
See the sun how it shines in every tone.
*
Angels of the night they seem so dry
But in our hearts they will never die.
So here I lay almost dying to be frank,
My mind is blank like it's all just a stupid prank.
*
Angels of the night they will be here for the sight.
Wait for them to show that soon it might,
Be time to set things right!
Seekers of the truth see the light,
As it shows the way in the night
Never stop the long lasting fight,
Cause they remain, the creatures of the bright!
They will always be here for our sake, for our futures to make.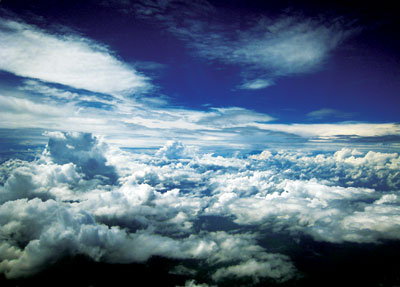 © Jacob W., Oklahoma City, OK