miss queen of quite a lot
February 14, 2010
her skin is tinted coral
with eyes of azure waters
and the space between her breasts
is as soft and warm as pastels.
i was oblivious to how she attracted you
with creamy pink lips
and honey dew hair
she'd flit around in the back
of your thunderstorm eyes
behind the veil of my auburn curls.

you see the flowers in her hair
and i know you'd like to smell them.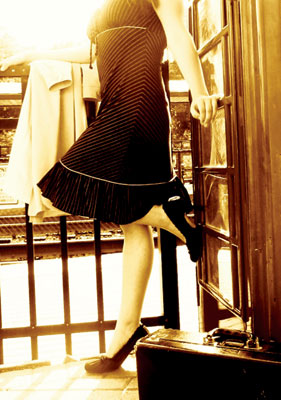 © Martha V., Morton Grove, IL