Him..
February 10, 2010
His smile brightens up my day.
His hair is golden like the sun.
I count every step you make.
I always want to be with you.
It hurts when you don't act like you used to.
I tear my heart open to feel something other than pain.
Even though you joke with me it still hurts when you say it.
But I care to much to let you go.
I love you to much to see you get hurt.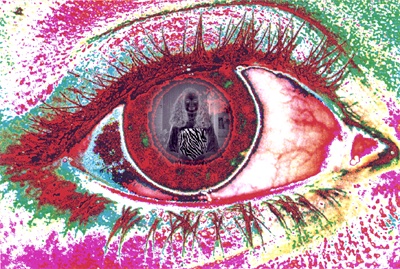 © Cassie H., Carmi, IL