One Way
February 17, 2010
I hit the keys like the ones on my piano
I grind my teeth and recall every memory
Every word you said to me makes me think
Did I lose or am I winning?
I can't tell right from wrong.
I go to the left to make sure that this time
I don't get hurt
I can't trust anyone; if I get too close
They'll only wound me and sit and laugh
So tell me
Was it worth it, to see me cry?
Was it worth it, to watch part of you die?
I was always there, I tried to be perfect
You took it for granted and now, I feel worthless
I think at one time, you really did care
But only about yourself.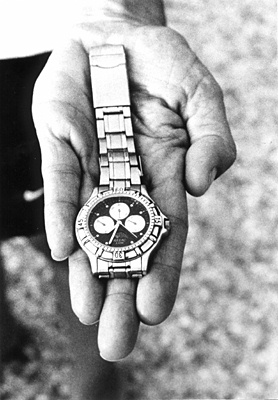 © Nicholas B., Highland Village, TX