Where It All Starts
February 20, 2010
It all starts with a broken heart.
It all starts with someone to trust and
Someone to let you down.

There's these moments that
Make you fall on your face and
Moments of falling in love.

When the day seems to fade and
Your hope is all you have,
Till you see that special person.

You look into their eyes…
Those beautiful,
Hope filled eyes and just know.

You just know that the day is
Going to get better.

And on the coldest nights,
When your mind seems to be
Frozen in pain.

They will be there to
Put you back together when
Nothing else will seem to work.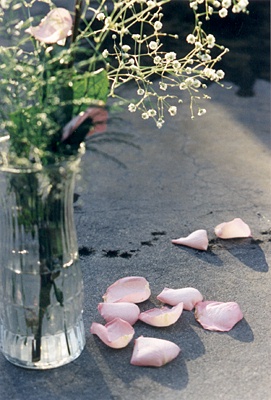 © Kathleen S., Maumee, OH