River Stones Have to Dry
February 20, 2010
I saw Horus vomit pellets
constructed of the remains of his
guilty pleasures.

One was white with the calcium of several phalanges and a kicked-in patella,
brown because it was indigestion's favorite color,
plus gold--a delicious metal.

I excavated nuggets and wristwatches and cigarettes,
very potent dowries in a few Third World regions,
to carry them off in small pockets that bloated in drunken men bloats.

Since I didn't have a drunken man paunch myself
I walked almost two miles home.

Almost, for the trinkets were in (an artist's) reality
sculptures of initially wet and
compacted shore.

The sand escaped out of a hole,
which preserved my worthless life.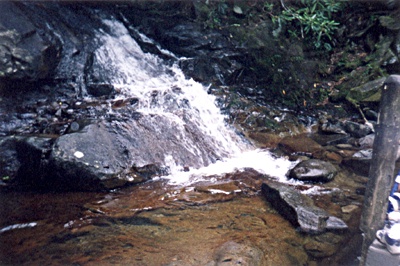 © Heather H., LaHarpe, IL