My Pain
February 22, 2010
The slumber I do not seek
Presses down upon me in my time of sorrow.
The light outside unwelcome,
But the dark is ever worse.

There is no escape from the pain
Trapped inside with no way out.
I wish it would end, if only for a moment.
Just ease the pain for a second
To find relief from the sorrow.

It's like a bird, caged and hurt
The others scorn and tantalize
As if they are so superior.
Will it ever end?

The question remains unanswered
With solution nowhere in sight.
What is there to do?
But weep.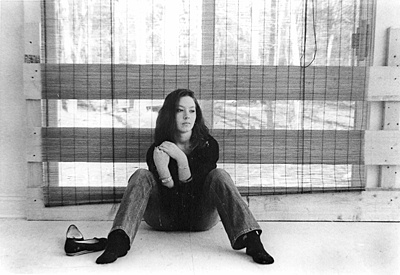 © Crystal F., Marshfield, MA