A Rhythm of Hope
February 23, 2010
The sound of many skates
clacking in the floor,
Babies crying,
laughing, screaming,
the sound of popping popcorn.

The feel of the rhythm
pulsing throughout
the drone of the noise
creeping over you
in your skates.

The forgetfullness in your mind
as you shove thoughts behind,
Trying to focus
on the now
and not the then.

Rhythmical noise
focusing with all your might,
wishing for the day,
hoping for the day
you won't care for him anymore.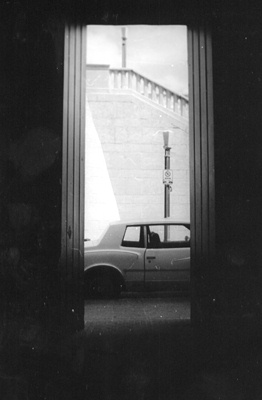 © Ethan F., Marblehead, MA