Blue 5
February 26, 2010
Colored my fingers blue
to-day;
dad laughed and said
I looked dead.

But mom sat me down
(all quiet,)
like a child----
and sadly shook her head.

I reminded her eyes
of a long time ago,
"when a man hung himself,"
she said.

And now all I can think of
(when I see my blue fingers,)
is that
dead man's
empty
bed.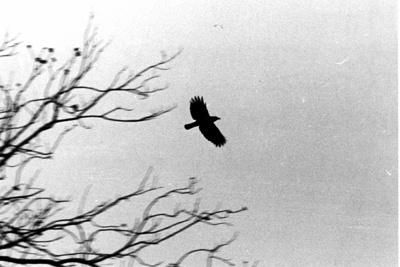 © Jacqueline T., Flowermound, TX