A Blur
February 26, 2010
I am being forgotten.

I feel it, like an echo,
A scratched, dusty mirror.
My skin starts to blend in---
Fade into the chairs and trees
Behind me.

The feeling of my lips
Escapes your memory,
And a weight
Is lifted from your shoulders---
It's a little easier to breathe now,
Now that you have forgotten.

The mornings mustn't be such a burden
Anymore.
The stars mustn't tear your heart apart.
Now it's just another day.
Now they are just stars.
Now I am just a blur
In the normal colors
Of trees and chairs.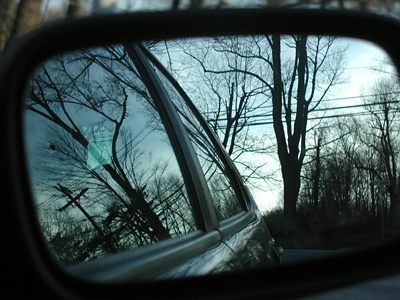 © Kristen Ruby, Waccabuc, NY