Stuttered
February 27, 2010
Can
Cannot
Windows
In lovely frames---
Would-not,
Could-not
Ever fall in love again.

[S-t-t-tutter]
Started
Therapy
On all fours
Like a
d-dumb dog
(Christmas Eve)
In gray colors.

Made me sign
Lovely
Lively
Yellow
Papers---
Can cannot
Could not would not
Ever
Ever
E v e r
Fall in love again.

You happened
And the frost happened
And the creaky wood
In the place where people get married---
And the screaming
And the yelling
And the oh-so
Graceful
Spinning
[Me]
Right into our first
K-
K-
Kiss…

It's worth it.
It leaves me breathless,
Up here.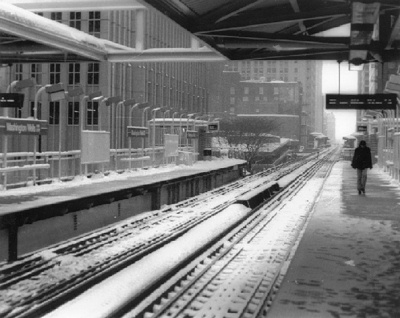 © Karen P., Amherst, NY