My Own Hate Poem
February 27, 2010
I hate you. Truly, I do.

The slow opening of my morning eyes hates you.
My double-helix curls hate you.
If I were a mountain, my minerals would hate you.

Everything about me hates everything about you.

My smile hates you.
My knuckles hate you.
The sound I make after I yawn hates you.

And when I see you, I hate you all the more.

The lint on my pillow: hate.
My often dry cuticles: hate.
When I say that I love you,
after I look at your crooked smile:
HATE.

Each dead skin cell that I shed
hates all you are and could be.

My after shower prune-fingers hate you.
My tongue, sliding over my lips, HATES you.
And my mind, so alive with photographs,
Oh!
…How it hates you.

If I could set your existence on fire, I would.
And I would hate
each
and every
single
ash
individually---
like the grains of sand that stick to the bottom of my fingernails
after I build a sandcastle.

Because I hate you.

I hate your laughter, and I hate your voice, and I hate the words you say.
I also hate sleeping in your shirt. And constantly smelling your scarf.
And being painted without my written permission.

The blood in my veins flows simply because of the burning rage you incite within me.
And just as a cooling metal, I swear,
it begins to solidify in your absence.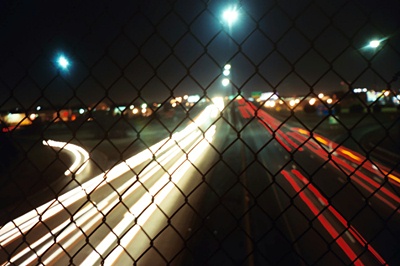 © Jordan L., Wichita, KS