Love Struck
March 4, 2010
Love has struck and its symptoms are but a beautiful mess.
I lie admiring your picture, singing a forbidden love song.

One may say I'm not mature enough to know what I want.
One may say it will never be.
One may say I'm too young to know what true love is.
One may say it's just a school girl crush.
And I'm here to tell you that is the furthest thing from true,
because I've been wishing on the first star I see every night for quite some time.

Do you remember the first time we embraced?
How right it felt to have you in my arms! I never wanted to let go.
How many times I've wanted to tell you. How many times I've wanted to express.
Mixed emotions, contractions standing in my way.

I see the walls all around you. The guard you didn't think anyone would notice.
But you wanted them to, didn't you? Put them up to see who cared enough to tear them down.
I know this won't be easy, but if it was there'd be no point-
in spending the rest of my life's happiness with the rest of your life's happiness on my mind.
I want to hold your hand. Reassure you that you are amazing.
Awake to that beautiful face each morning.
I want to be the one to save you from yourself.

Yes, years have gone by and you're still the only one on my mind.
I want to gaze at the bright blue sky with you by day, dark starry heavens by night.
Though, I don't think the world would understand, I'd still like to be your hero.
Come on now, make my dreams come true. Forget what they say.
They may laugh but so will we, knowing they only thought they felt this way.

You can't tell me that you're that naive.
You can't tell me that you don't have a clue.
That all those times I stuttered, turned red with embarrassment.
All those times you caught me staring; when I've gotten so lost in your eyes.
You can't tell me that you don't know I've been bottling up these feelings.
You can't tell me that as you're reading this, you don't know it's about you.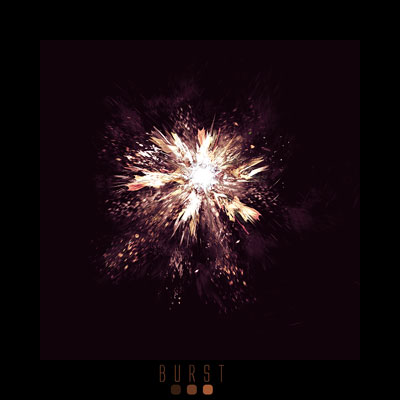 © Noah P., Platte City, MO