Come Back.
March 9, 2010
He walks though the world
his eyes distent saucers in the depths of another planet.
He sits on the park bench
and waits for the world to change,
as I peek through my frost covered windows to see him.

He wonders aimlessly,
broken,
shattered,
disconnected from us.
His eyes only showing the months of hurt
and all the memories he wish he could take back.

I think I see his tears racing to his lips
and his toungue erasing all evidence that he showed weakness.
I think I see my relfection in his eyes
as
I wrapped my arms around him-
around the ghost of the man I once loved.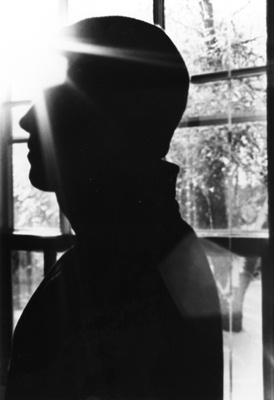 © Megan M., Rives Jct., MI