Monster
March 19, 2010
You tell me a lot of lies.
You tell me what you think of yourself.
It makes me sad.
It makes me angry,
That you can't see for yourself.
I wonder if I am the cause of those thoughts.
You say you're a monster.
I say you're not.

I say in all truth,
For I cannot lie to my love.
To me you are everything.
You are a hero,
A pure hearted gentleman.
You are so tough and strong,
Yet you are so kind and loving.
But I see no monster.

I say with all my heart,
That I see through the veil you put up.
I see a true soul.
It has no false lusts or desires.
It has no false meaning.
I can only see the angel sent from heaven,
Who now stands before me.
But I still see no monster.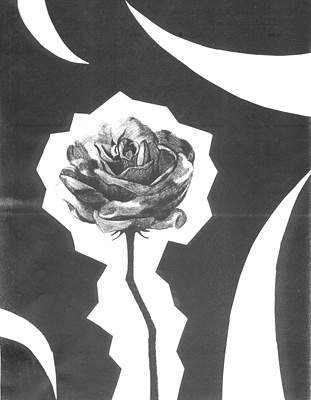 © Jeanette M., Phoenix, AZ