It's Time
March 16, 2010
Why do we curse those who do evil to us? Doesn't that make us just as bad as them?

How much better are we if we curse them? We are not. If anything,we are no better than they are.

Now's the time to reach out to Christ. There is no better love than Jesus himself.

Christ is the one who created love and gave it to us. He loves his people no matter what they do.

God created us of course he would love us. If we are to walk with him then why are we cursing others?

God said we are to love our enemy and pray for those who persecute us. We are not to look any different at them.

We are to bless them. If we curse them then we are not following the word of God.

It's time to stop cursing those who do evil deeds against us and bless and pray for them.

God thank you for all you have done for us. You sent your only son to give his life to wash away our sins. We love and we serve you.

Let god shine through you.

Amen.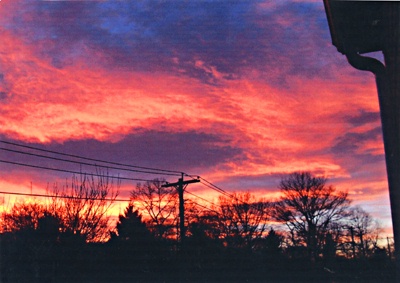 © Robbie M., Milford, CT