Even Though. . .
March 23, 2010
1 wrong step
And your reputation is trashed,
no one can ever forgive you, even though
we all look back

2 friends fall in love
And there friendship is never the same,
a heart is broken to pieces, even though
they both played the love game

3 lives ruined
And none of them will ever know,
this made them all stronger, even though
Even though. . .
Even though. . .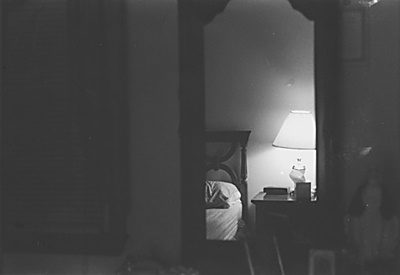 © Photo by Stefanie G., Norwalk, CT