Wildflowers
March 24, 2010
Wildflowers:
Filled with sorrow…
I walk into a field,
Where I see wildflowers bloom.
I walk there and I think of you
Enchanted by their beauty I pick a few.
The smell heavenly,
And they look so lovely.
I take them and place them in a vase,
The flowers, they grew in grace…
But I picked them and now they wither in their place…
Sadness fills me again, so to the field I return to pick a few…
Pick a few my love…
Because they remind me of you.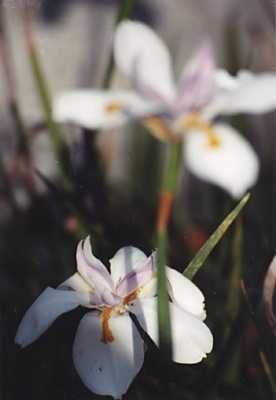 © Rusty P., Balch Springs, TX