Love is near and far
March 24, 2010
Love is like a rose, but there are no roses here
Friendship is forever, but it is long forgotten, like secrets told centuries ago.
You are satisfied with solitude, but you yearn for light. You hope for happiness, and you seek excitement, but you have found none. Possibilities wait patiently in your mind, yet you do not move.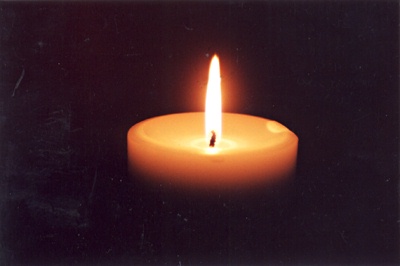 © Ashley D., Philadelphia, PA