Home-- Bitter Sweet Home
March 25, 2010
You don't have to go.
You don't have to try.
Just stand in line.
Wait for the supply.

Get fed.
Get fat.
Get old.
Die.


My poem is not the Catcher in the Rye.
I just don't want to be the guy
Who had to show you our life.


Our biggest lie.
Yet some of us try.
We bleed and cry, some of us die.
Digging our path to our own demise.

Helen of Troy is the toy.
We are beings that destroy.
Building bridges and building bombs.
Welcome Home.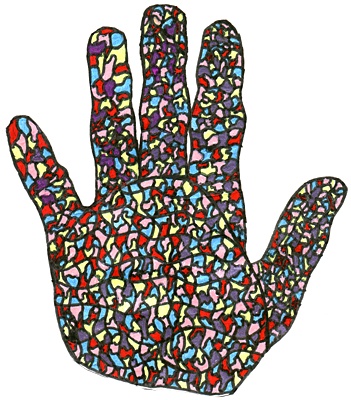 © Jesse V., Sewickey, PA