What He Is
March 20, 2010
Glistening…
His brown eyes glisten.
They have a way to express what
I know he's hiding.
The way they shine,
Calms me in an unusual way.
They capture and hold me.

Strong…
His warm embrace is strong.
It has a way of making me feel
Safe and shielded.
The way it cradles me,
Tells me the world isn't always cold.
It protects me beyond compare.

Angelic…
His voice is more than angelic.
It has a way of persuading,
Teasing and silencing.
The way it makes the world disappear,
Leaving just me and him.
It gives of a soft expression so honest and true.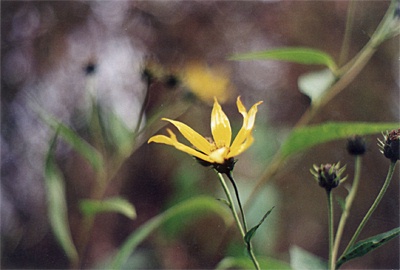 © Scott R., Casco, MI