The Mirror
March 22, 2010
As our shadows fall;
as time passes us by,
we find a way.

It may be a loss
or even a bitter taste of
victory.

You look in the mirror
and ask yourself,
Why?

You stare blankly beyond
the glass before you,
tears and rips upon you.

Do you feel sorry?
Does your stupidity
weigh out your pride?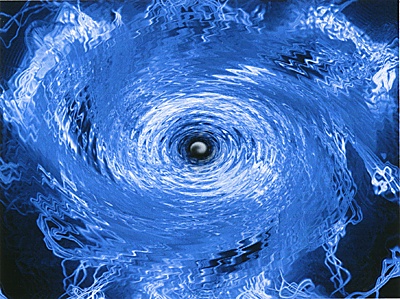 © Alex D., Phoenix, AZ