The Hills of Home
March 7, 2010
Go, don't come, and see the things I love best.
I cannot show you how to see
Beauty, is in the eye of the beholder.
So go, behold this beauty that everyone sees.

Out of the window, it is draped by trees ,
Some dabbed with color upon the leaves.
Everyday I wake to ride in this storm
Of swirling beauty in the morn.

The mountains are the giant's bedposts,
The fog are their covers,
And you only see it when they sleep,
Lying unawakened by the sun.
Light reflects off the grassy dewdrops,
It is light itself.
As the world awakes.

Welcome to the child's mind.
Angels move the clouds,
They are the wind.
The world is like a cake,
It cuts beneath my feet.
I am calloused, but not against it.
A toughness for the ground so I may walk upon it.

Also, the hills of home.
The hills of home, they survive me,
For I am as inconsistent as they.
Their sags and slips calm my chaotic mind.
But, as them, if it looks like up,
It will be up.
And if is looks like down,
It will be down.
So are the hills of home and I.

Along the grassy mounds of earth,
The paint brush strokes fall around.
You know they are there,
Though they don't make a sound when they graze the ground.
Among the colors, from the shallow of yellow,
To the roar of red,
Like you.
They are more like you than I.
Though I may see, watch more than you,
They are more like you than I.

The giants, next to the stars, they can see you,
But the shallow yellow laughs,
Why hold on when you know you will fall,
Better to fall first and be done,
Then to wait for something that will never come.
As orange burns into the ground
In the eye of the beholder.
Beauty is in the eye of the beholder.

Now having see what you know I see,
Out the window in the morn.
So go, don't come.
Go, and tell me what you see.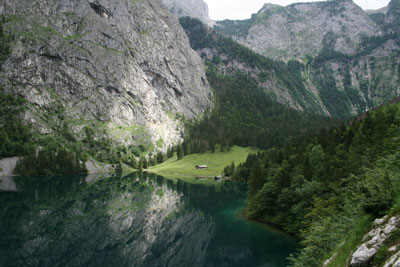 © Lucy A., Strafford, NH