Light the Fire
March 7, 2010
As the ash slipped through her hands on the wind's whispers; she knew.

All of the heat from her soul had dulled as the discolored red coals pushed their last hopes with the smoke, rising to the heavens.

The want in her veins pulsed with love.

Looking across her mind, she spies an unwanted child. Reaching mentally, she touched that poor soul's heart.

With God's greatness swirling in her speech, the coals in her soul ignited.

Shining, I light my fire.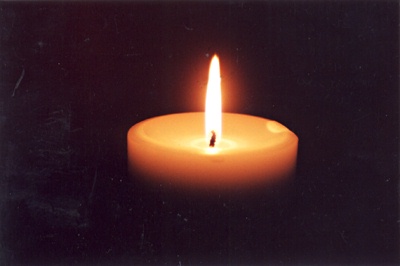 © Ashley D., Philadelphia, PA