Savior
March 29, 2010
Cool energy coasting into the heated fires of hell,
saving a sunken soul with the twitch of a smile.
Bringing the damned back to life with an outstretched palm.
Gripping tight enough to prove that I am safe forever.

Guiding the way with the torch of salvation.
Brandishing truth along with a calm-coated shield.
Fighting off my demons with swift severing strikes.
Holding my frail shell through shattering nights.

An angel sent from heaven.
Reminding me of who I am as I shy away from the mirror.
Promising I'm not the beast I see.
Filling my heart with warmth and freedom.

No longer will I be shackled to my insecurities.
With you by my side, I am ready to conquer the dark.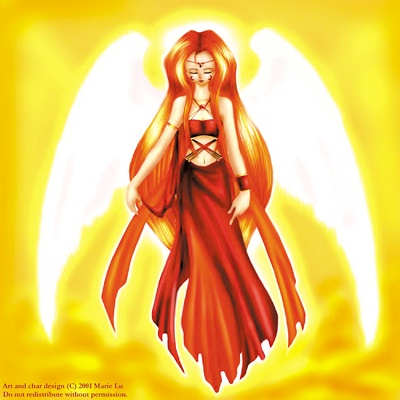 © Marie L., Sugar Land, TX