Heart on my sleeve
March 29, 2010
Heart on my sleeve
I look at you,
And you look at me,
While you look I wonder what you see…
While you look at me,
Can you see my flaws?
Can you see all the wounds on my heart?
The ones covered in gauze
They weren't there at the start,
No they began when we had to part
You don't know what it did to me
And you didn't see how much I loved thee,
You did what you did to set me free…
So you say.
But how am I free?
I am not in anyway.
For I loved thee,
And you were a huge part of me…
I feel like a broken soul,
For without you I am not whole.
You were gone and my side you did leave,
And now you are back but I wont let you see me grieve.
I want show you my flaws,
Or make mention of the gauze…
For no longer is my heart on my sleeve.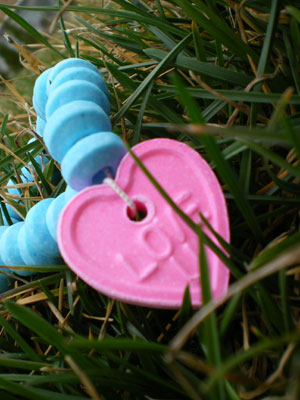 © Jennae P., Kennewick, WA