Quiet
March 30, 2010
I've listened too long.
Your sacred words forced into my willing mind.
Your colorful lies the most delicious of all eye candy.
But that mock display of affection is dust in my throat now.

Hypocrisy is the greatest plague of High School
?wait, make that the world?
Where dreams establish a rough monarchy.
The student body turned to a writhing, thoughtless, mass.
And you are no different.

Trust grows like a flame inside me.
It licks hungrily at the walls of my stomach,
demanding I release it to the world
and being as weak as I am, I comply.

But now that my fragile trust has been wounded,
it limps home only to find a broken bloody heart.
It then turns to my soul, seeking refuge.
But you took that too.

I remain quiet;
a word rarely appreciated in its wholeness.
It is the most stable of all homes.
And it is where my trust now lies.
R.I.P.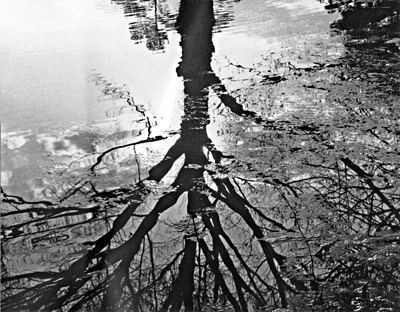 © Ciara B., Kennesaw, GA