Most Days
March 30, 2010
Wake up
Cry inside
"I'm sorry I'm such
An inconvenience to you."
Wipe my face
Put on my mask
Go to school
Ggo through hell.
Talk to friends
Improve my mood
Come back home
Have a fight.
Go upstairs
Cry some more
Why did you have me?
What is my life for?
Lie on the floor
Do my homework
Take a shower.
Heat envelopes me
Comforts and holds me
Get out
Get dressed.
Go to bed
Get some rest
Wake up
Replay.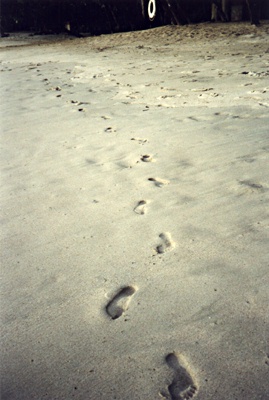 © April W., Rogersville, MO