I miss you
April 2, 2010
I miss you.
I miss you so bad.
I could never forget you.
And it makes me so sad.
You were always there for me.
Now you vanished in air.
It seemed like, you didn't care.
Wher'd you go?
Why'd you go?
What'd i do?
Did i hurt you?
Will you ever answer me?
It's just one big mess.
That you decided to protest.
Oh, i just miss you.
Miss you so bad.
I'm trying to forget you.
Oh, it's so sad.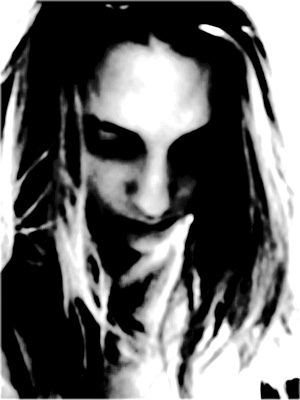 © Maria B., Boston, MA