Shades
April 4, 2010
Gray organization is key,
To those who will be,
Colorless leaders strong and tall.

But soon they will fall,
So shall we all,
Until we finally see,

Not all is black and white,
Not just love, not just spite,
But everything in between.

Let chaos reign,
Let us feel pain,
If only for awhile.

When our hearts exhaust,
All hope is lost,
Peace shall finally shine.

At least we all see,
How close we can be,
To the joy that eludes us all along.

The happiness within our hearts,
No distance apart,
That need only time to feel.

With your hand in mine,
Two fates entwine,
Promise to see beyond the gray.

When dark fades from night,
As color enters light,
We see beyond what's true.


Break the rules of society,
Unshackle the binds of society,
Look past what makes us the same.


See to the new,
The difference 'tween me and you,
Lest singularity blind us all.

So shall we try,
To reach for the sky,
And never touch ground again.

Recognize every color, every face,
Every style, every pace.
We embrace and know them all.

Let every color fill your mind,
Eventually, until you find,
The subtle calmness in the eye of the storm.

Know the heart of wild,
The cool of the mild,
And learn that opposites meet.

For without death there is no life,
Without joy there is no strife,
Without anything there is nothing at all.

From tears that flow blue,
To the red of a bright love true,
So many colors paint our lives.

So remember every day,
Beyond black, white, and gray,
And admire the shades of every kind.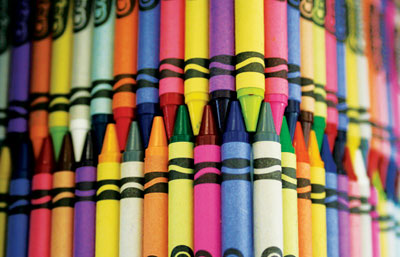 © Kaelee L., Petersburg, MI