Calling
April 4, 2010
Sweetly, alluring, never quite the same.
Coaxing, enticing, hear it call my name.

Crisp, clear, an ornate church bell.
Chilling, fearing, a blood curdling yell.

Melody, harmony, a calming music touch.
Kindly, blindly, never asking much.

Rash, bold, in the prime of youth.
Ancient, decrepit, held down by truth.

Concealed, hidden behind smiles fake.
Screeching, hollering, too fast, hit the brake.

Differently, unique, individual to one.
Changing, strangely, yet the same to none.

Winds blowing, towers on high.
Jump with a breath, fall with a sigh.

Caring, embracing as old lovers do.
Tears running, "Farewell, I love you".

Peaceful, regretless, joy fills your eyes.
Happy memories, enjoy the good-byes.

Sudden, searing, a pain in my back.
Gasping, searching, breath I do lack.

Cold, hard, let it begin.
Warming, swarming, heat from within.

Binding, sealing, birth made a pact.
Wild, reeling, strike without tact.

Sifting, rushing, time always flies.
Impossible, ruthless no second tries.

Empty, vacant let me now rest.
Slowly, calmly, no hurt in my chest.

Silent, quiet I hear the calling no more.
Frigid, heat-less, frozen to the core.

Watchful, observant, closed eyes finally see.
Ask not whom the bell tolls, it tolls for thee.

Truthful, accepting, I take my last breath,
And answer the calling of old, black death.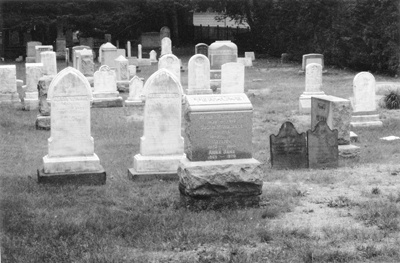 © Chris C., Pequannock, NJ