The promise
April 10, 2010
She said-
"Come spring, these veins will be be as clean as the dust beneath your feet.
They'll start blooming real petals, with real roots.

A lovely muddy brown will saturate this emptiness and the poisonous scarlet river you once loved
will turn into thick warm dirt to plant your feet into."

A grin spread across her sun burnt cheeks.

He wanted it to-
slowly flood her heart, returning them to the beginning..Before the heartbreak, mistakes, and messy decisions.

He was unsure.

They both knew -
Its dry warmth would replenish metal bitten veins. Like when they were young and didn't care about skinned knees or that the sun set too soon.

Just about how good it felt to bathe in the summer heat and drown in sticky popsicles and stories about saving your neighbor's cat.

It seemed impossible.

And everyone hoped-
She'd keep her promise.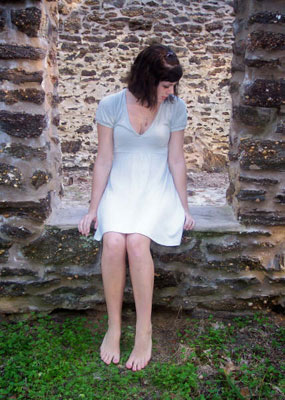 © Katie S., Vineland, NJ