I Like(d) You
April 8, 2010
I like you.
Why don't you like me?
This is a mystery that I can't define between you and me.
What's the problem?
Is it my height?
Is it my medical problems?
Or is it my looks?
I can't seem to figure the answer out.

Why don't you just shout it out?
I can handle the truth.
I'll cry inside, but tell me why you reject me.
That'll make me somewhat happy.
At least I can improve on what you want so I can be yours.
Someday I'll be that girl holding your hand down the street
And you'll kiss me in the rain.

Lies. That's all lies.
I don't need to prove myself for a guy.
He has to come to me.
I don't need to be crying over a guy some more
If he doesn't accept me.
So, I'll do the best thing:
To walk away and say goodbye.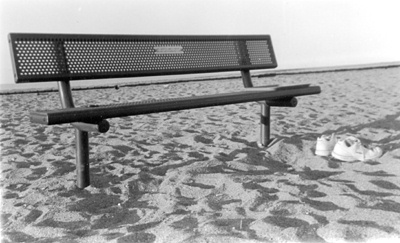 © Jenna H., Marblehead, MA