dont leave
April 17, 2010
Trounce over me.
lambaste me.
or leave me alone.
it effects me all
the same.
either way I'll make it unbearable
by over anylization,
turning it all into a huge complication.
I cannot run nor hide from my imposing force,
nor can I rid of it.
that'd be suicide.
my nightmare,
my biggest scare
is closest to me,
knows everything
and controls me.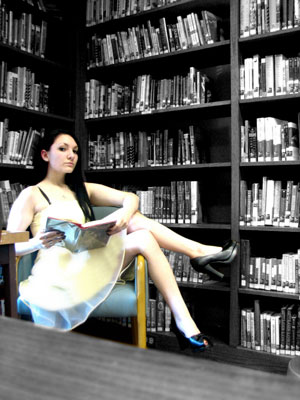 © Jessica F., Bradford, MA