To The Fakes&Liars
April 18, 2010
Who's to say you ever really did rule the world?
On your high horse of misery
Protected by your own vanity
You stand there like a wounded bird
Waiting to be heard
You are a wolf in sheep's sorrowful attire
Waiting to conspire
Do you believe in all your lies?
Because no one else is willing to buy
You walk your own empty street
Wandering alone inside your grief
Mourning the loss
Of the truth and mind you once held dear to you
Is this natural?
Swimming with the birds is inside-out
You don't see anything
In your life, it's only you
The rest is just a dream
You don't learn anything
You black out all the truth and bought the lies
You feed them to yourself at night
They'll help you thrive in your fake memories when no one is left to bribe...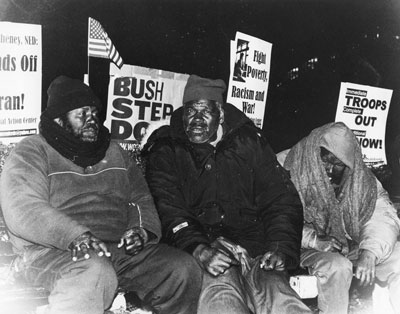 © Marie D., McLean, VA