Goodbye to an Everlasting Lie
April 18, 2010
My heart just broke.
Do you care?
Should you?
Why would you?
Make me feel like nothing
When in reality,
I'm your everything.
I am the walls around you that are about to crumble.
Nothing has changed.
But somehow my world has shifted.
Become more clear,
More defined.
More...
Understanding,
Perfectly committing
Against my will, but nonetheless...
You tempt me
With your way to become a bright flame
And turn me to a moth
In an instant.
With the snap of your fingers, I become the show that they all enjoy.
You drink me up like an everlasting liquid
That will never dry the bottom of your glass.
But do caution.
I am not the poor entertainer you believe me to be.
I am the one who is keeping you breathing
The oxygen passing through your lips.
If I walk away.
You'll die.
So be thankful
Love me.
Worship me
For all that I am...
Don't leave me
I'm not done yet
It's my turn to make you
Break you
You do or you die
I'm choosing your lie this time.
You will parish under my power
Just like you did to me
You will finally see
How you have murdered me
Add up your tries
One bruise for each
Goodbye to my everlasting lie.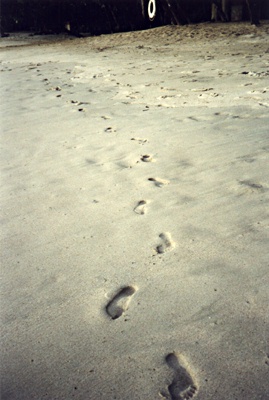 © April W., Rogersville, MO