Walls Falling Down
April 18, 2010
What am I doing?
Rehanging your picture on my wall
After all the times you made me cry
And all the times we had to say goodbye
Your insults mean nothing to me
Or at least that's what I keep telling myself
I'm doubted in my ignorant bliss
You are the one that blankets me in it
The one staring me down
Laughing at how I love you
Maybe that's why I love you.
No.
What am I doing?
Am I rehanging your picture?
Or burning it along with my heart?
The light in your eyes slowly fades to gray in the candle light
But maybe that was the color to begin with
Did I ever know?
Was I just apart of your circus?
I was just one of the lies you learned to live with
Please admit it
Tell the truth just once
You don't need to battle
For I have no sword.
I won't fight anymore
You're not the beautiful one I thought you were
And nothing is wrong with me
I just need you to shut the door on your fingers
But there is nothing left on the hinges
You've devoured all of my walls
Masked them with pictures and wonderful lies
Of thoughts, and ties
And promises naught to be kept
I'm dead bolting the door
I've created another at last
You stay on the other side
And be consumed in my emptiness
While I run alone and thrive...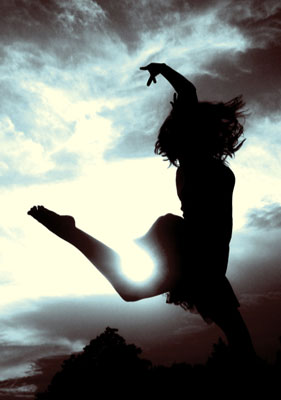 © Martha V., Morton Grove, IL