The Lies
April 18, 2010
Go away.
It's not your place.
Get away from here before the morning dawn.
You don't belong.
You stand out from the rest.
Just hide away.
Never stretch your wings.
Never show your face again.
It frightens me to think that you will return.
Haunt me like a bad dream.
Eat me from the inside out.
Because you.
The truth.
Hurts more than the lies.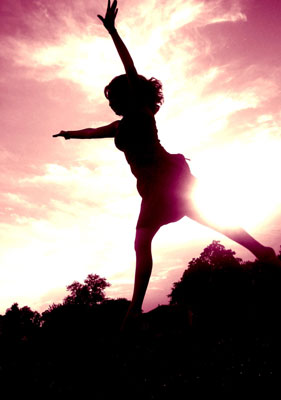 © Martha V., Morton Grove, IL