No one
April 20, 2010
There's no one here, they say
Creeping in
A breath of wind pushes past
Them.
Quick. hurrying.
My chest is rising and
Falling rapidly
The shadows cover my face
They should be cold
But I feel like i am drowned in ash
Smouldering, suffocating
White ash
Like Snow
My body is curled up like
A baby
Knees hard and rough against my stomach
My chin grazing my knuckles
As I grip my skin
Hard
Red turns to white
White
I hear the sounds
Uncomfortably loud
By my ear
As they swoop by me
Laughing, staggering
Over each other
Tearing fabric
The rip magnified
Innapropriately somehow
I stare
Through the irregular screen
Of my fingers
Stare
Watch as they move in front of me
So far away
Noises falling
Like ash
In a courtyard
Hot, fast
They leave
Leave me
Where I am
My body aching as I grip my knees
Knuckles white
They were right.
There is no one here.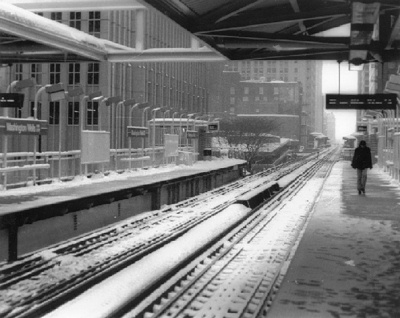 © Al J., Mt. Prospect, IL